Lenge siden sist jeg har gjort annet enn terminalspotting på SeaTac. Rett skal være rett, det ble mest av dette denne gangen også, men jeg besøkte et gammelt favorittsted - vanntanken på nordsiden. Har ikke vært der siden 2005. Vegetasjonen har vokst kraftig de siste 15 årene, men det var fortsatt mulig å ta bilder.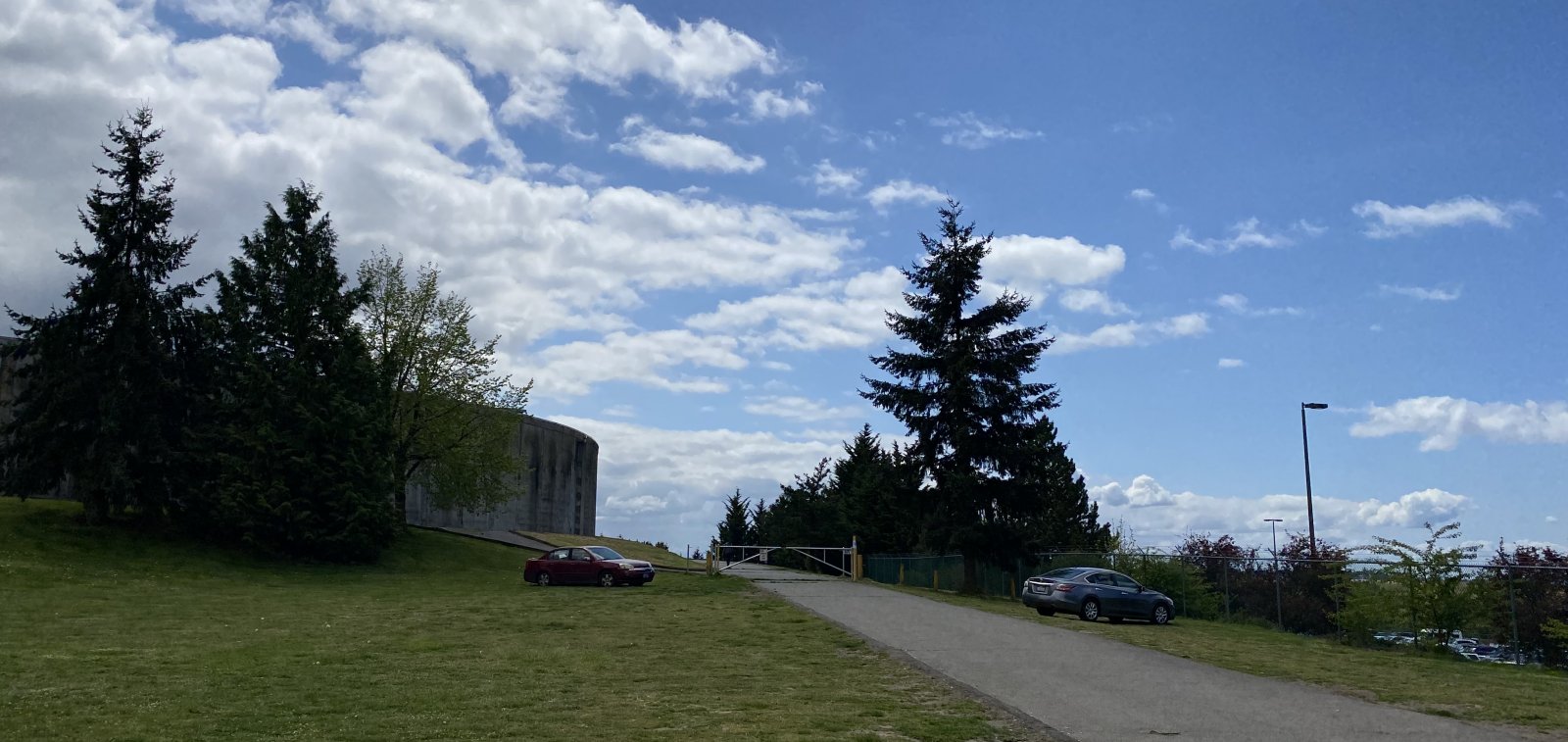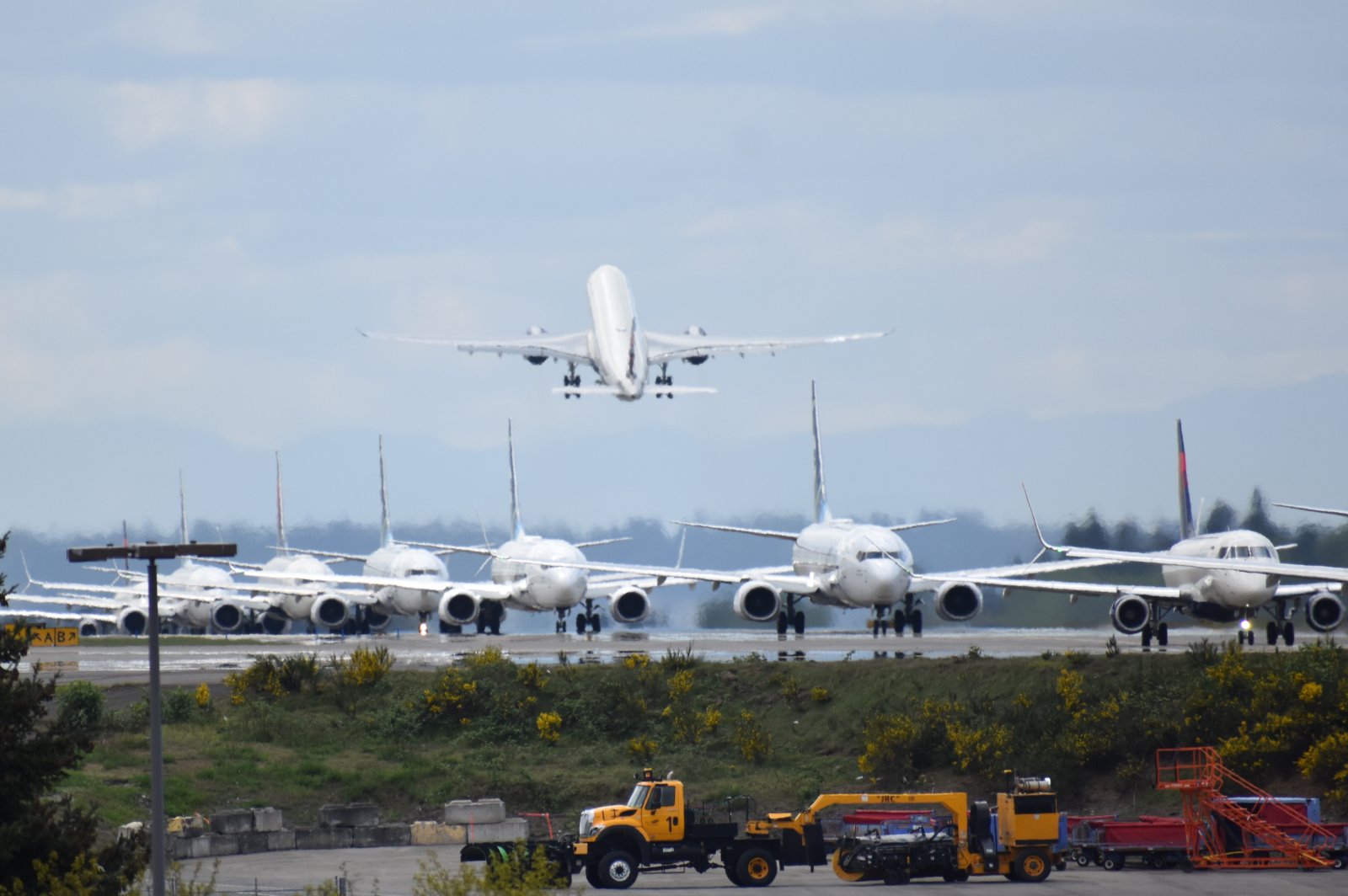 Rushtid. Sjelden å se slik en kø nå for tiden, men rundt 12-1 er det mye fly som går.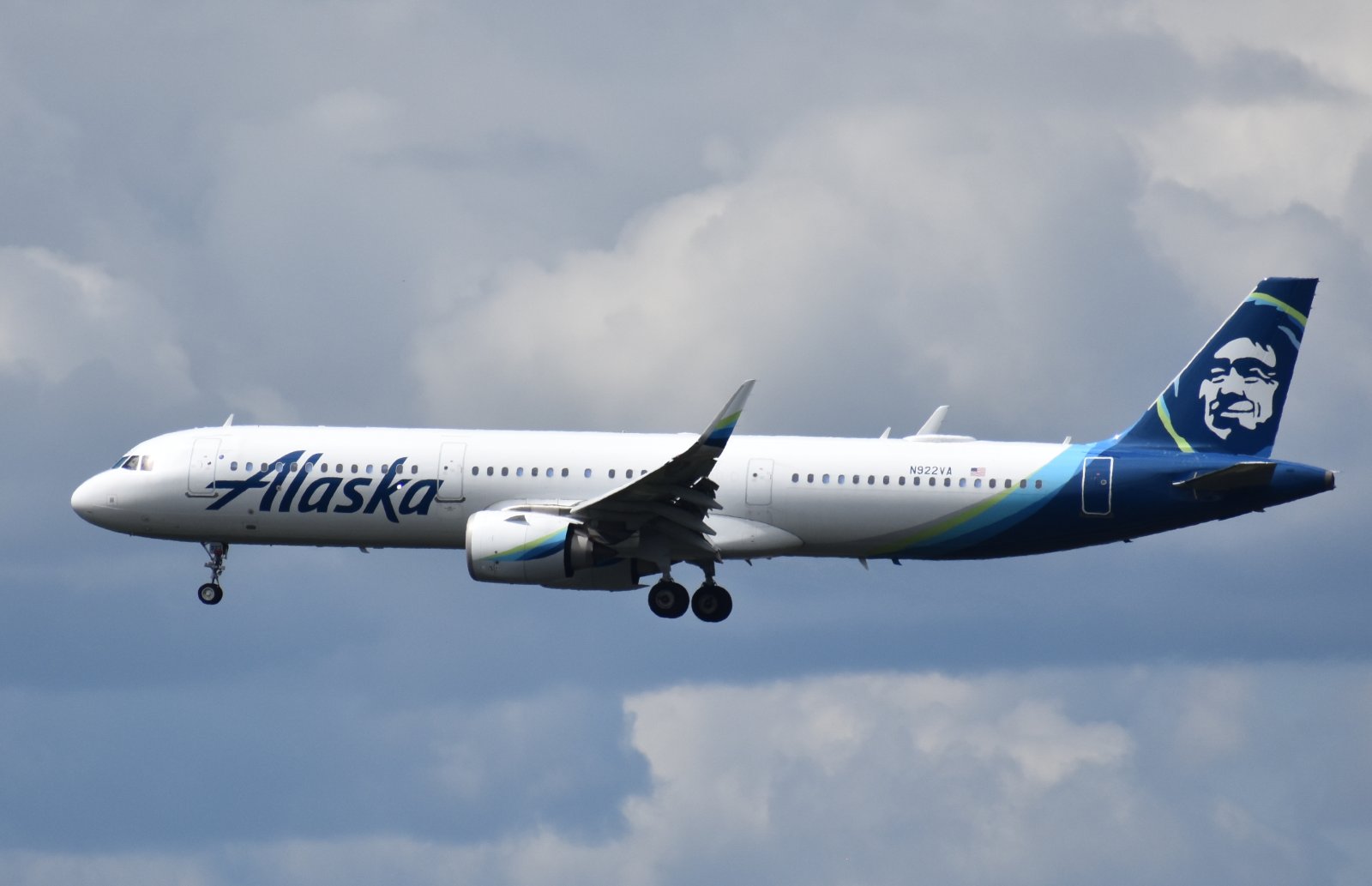 Det står fortsatt 'Proudly all Boeing' på nesa til 737'ene, men dette er så avgjort en Airbus. A321-253N N922VA som Virgin America akkurat rakk å ta levering på før Alaska overtok.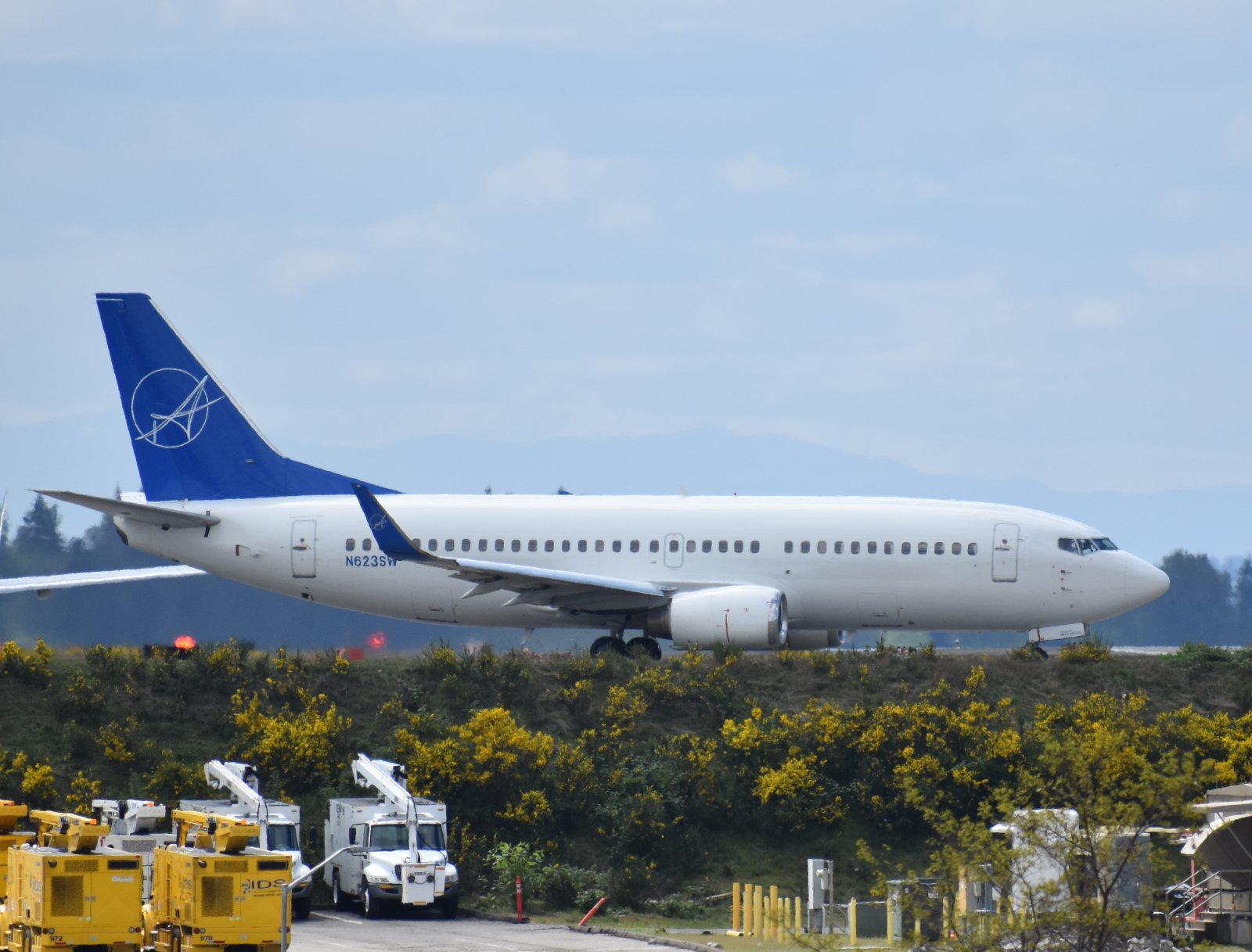 iAero, tidligere Swift, B737-3H4 N623SW. Ex Southwest. På vei til Porland og Bullhead City med gamblere.
Det var lite spennende å se på kartet, så jeg trakk over til terminalen for lunch. Jeg var heldig og fikk meg bord med panoramautsikt.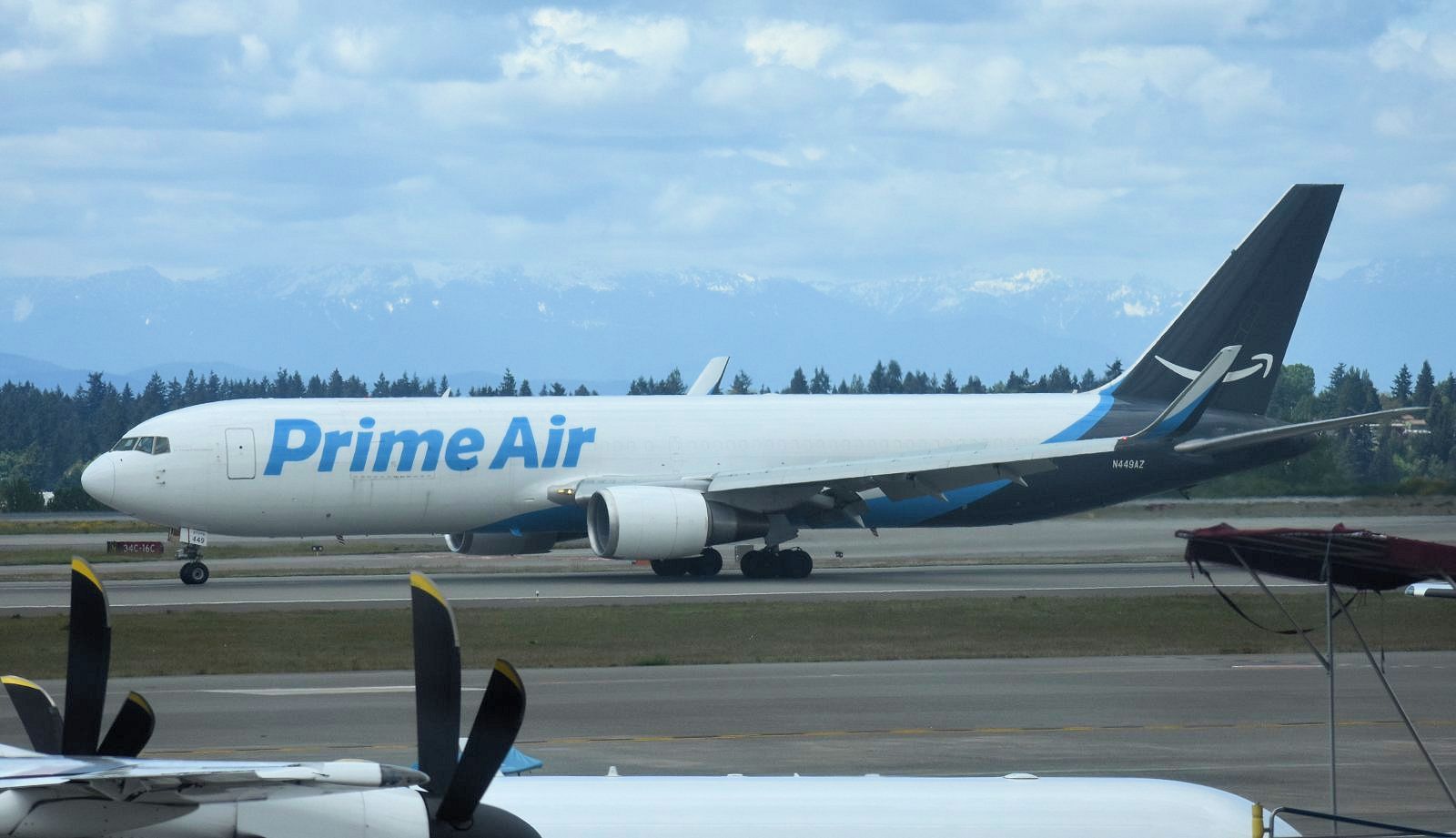 ATI
/Amazon B767-300F N449AZ. Ex Gulf Air/Delta.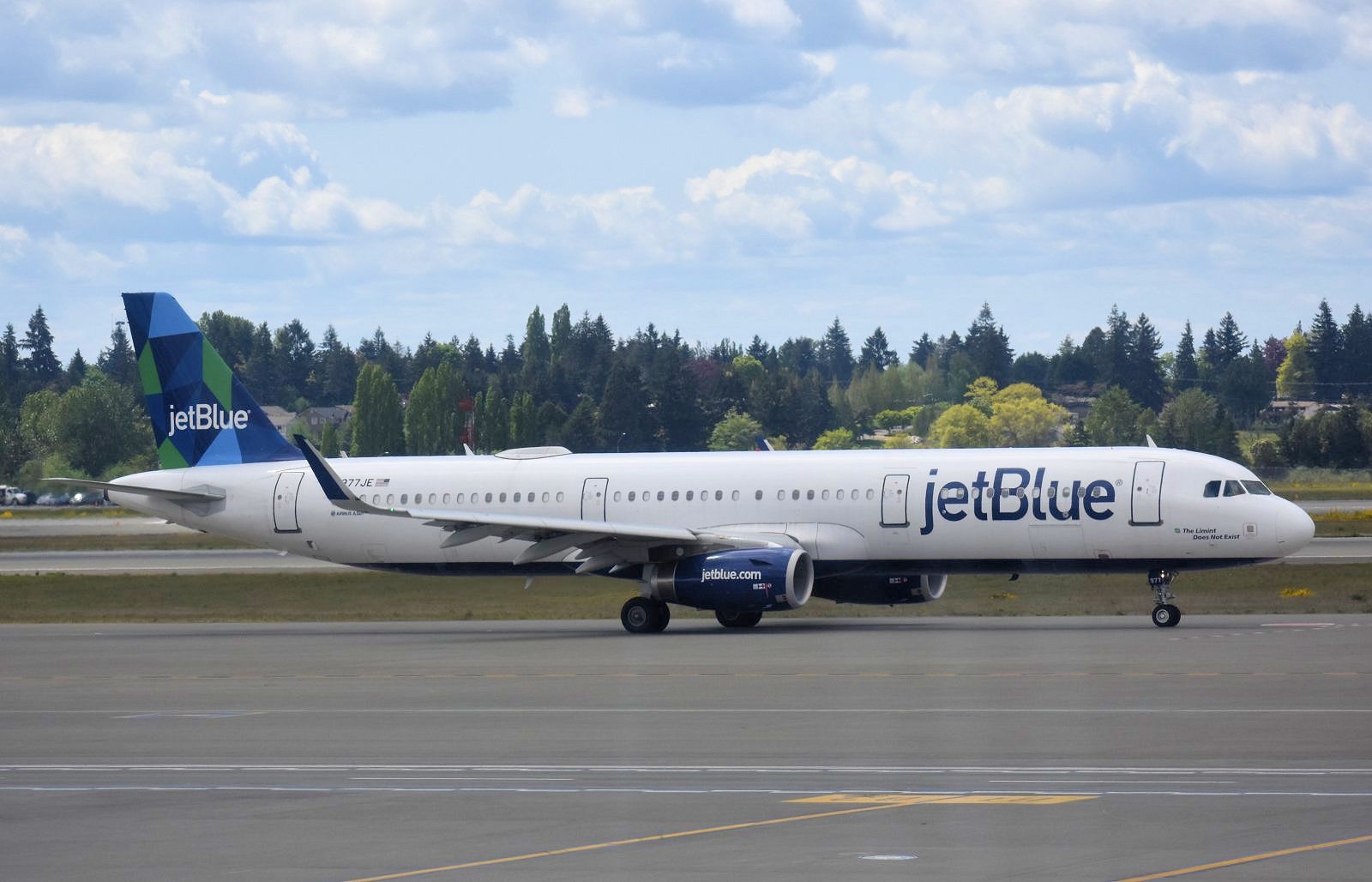 jetBlue A321-231 N977JE - bygd i Mobile i 2018.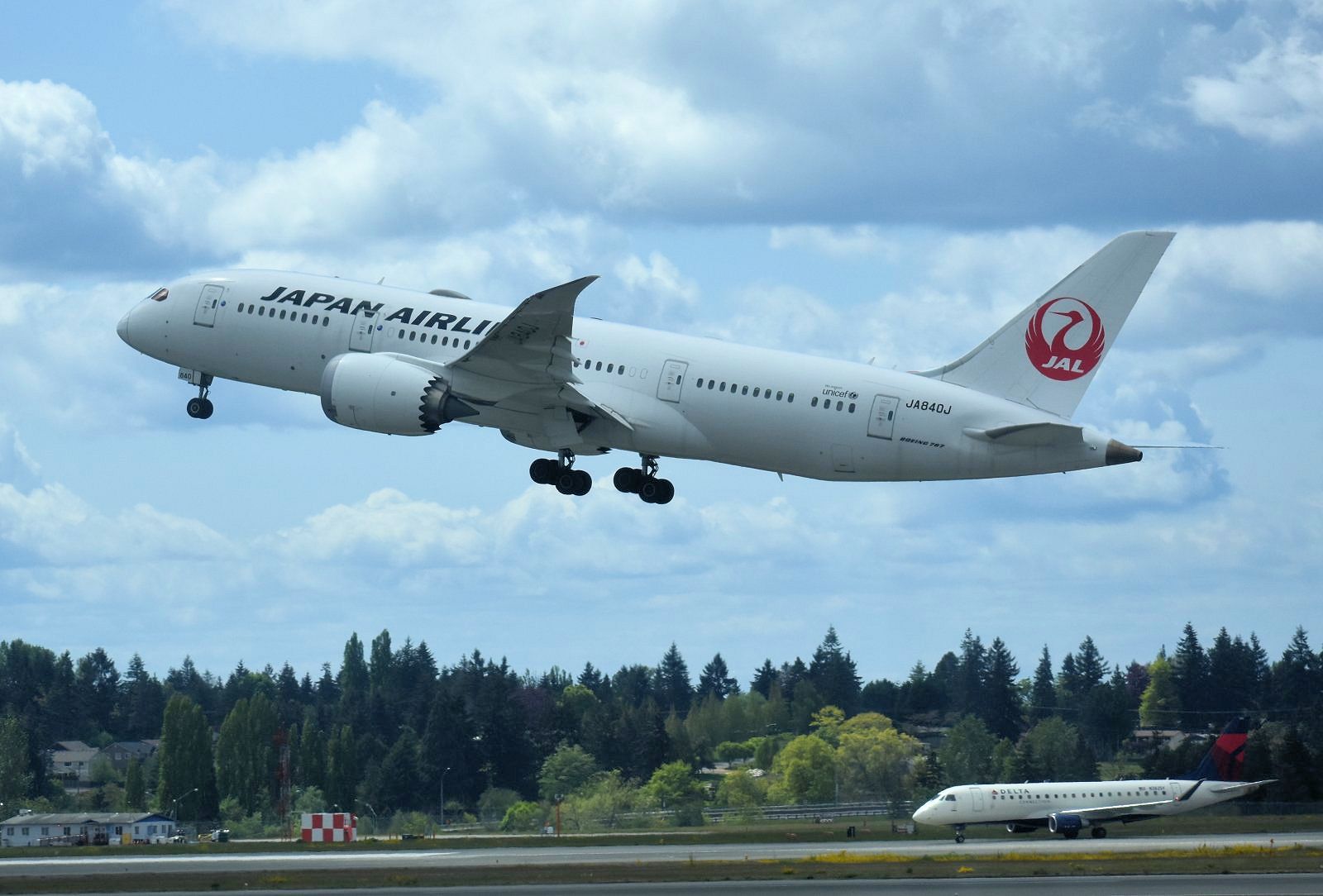 JAL
Boeing 787-8 Dreamliner JA840J.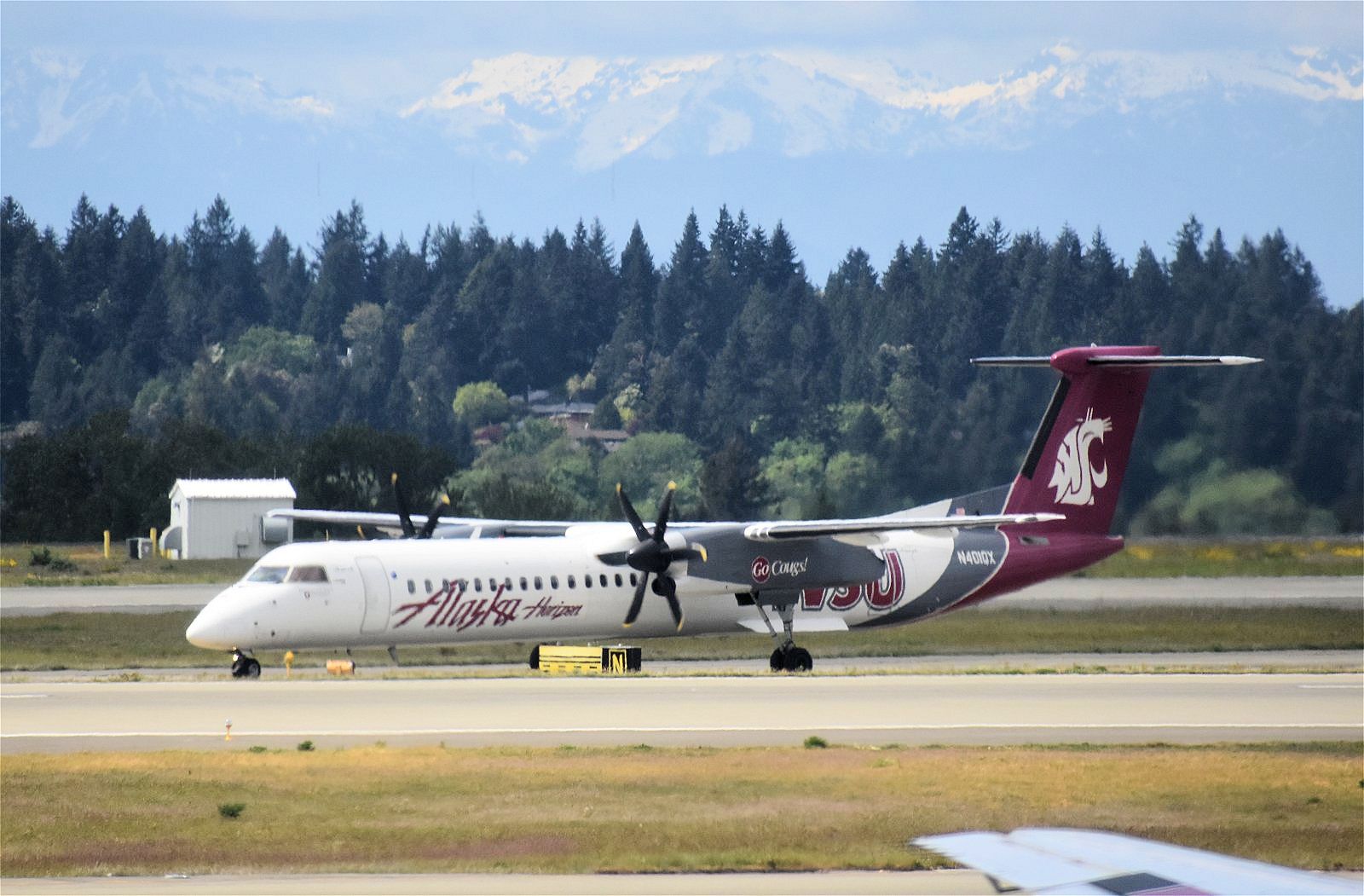 En av mange Alaska/Horizon spesialer. N401QX for Washington State University.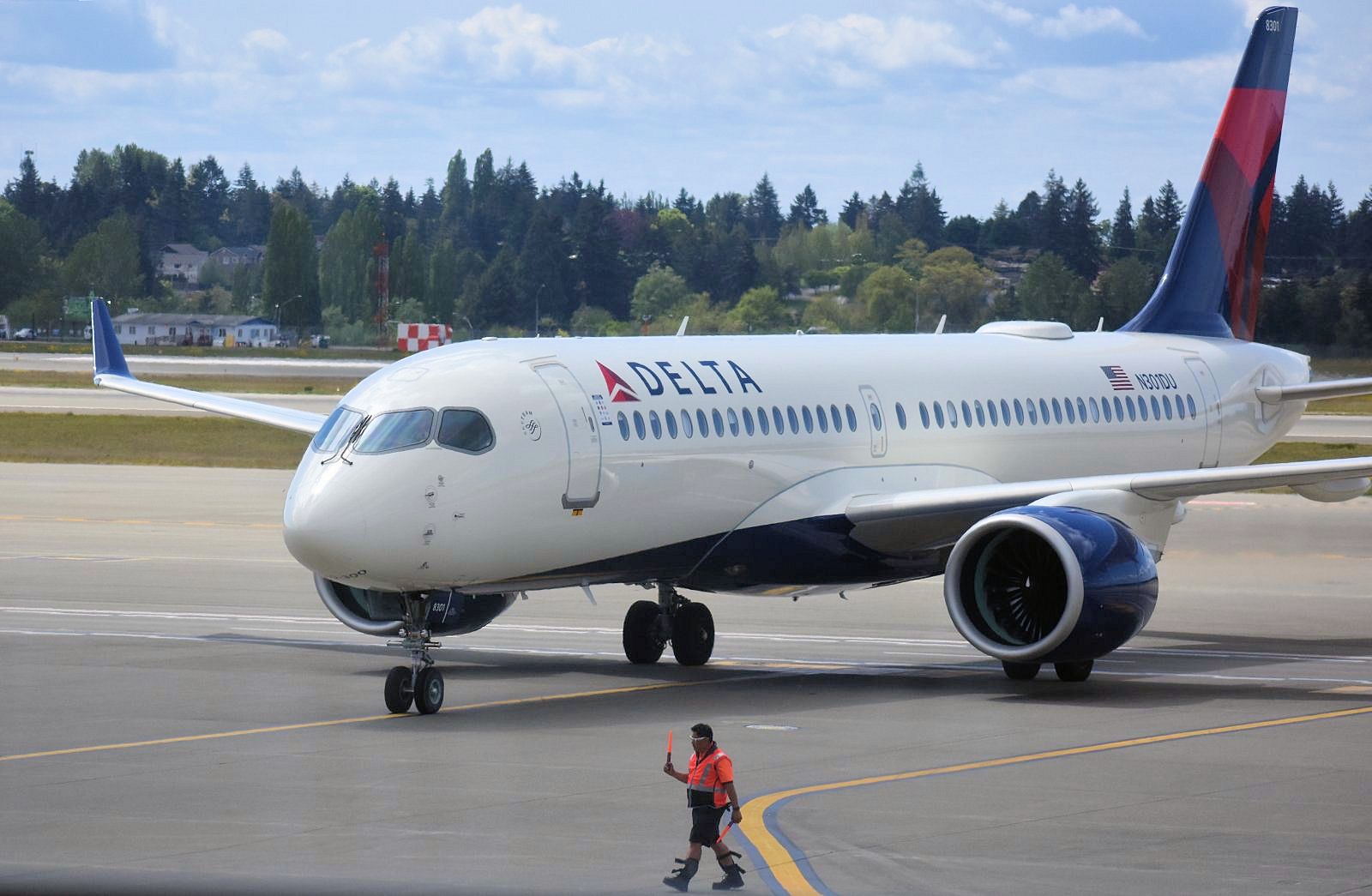 En kanadisk Airbus .. A220-300 N301DU. Deltas første -300.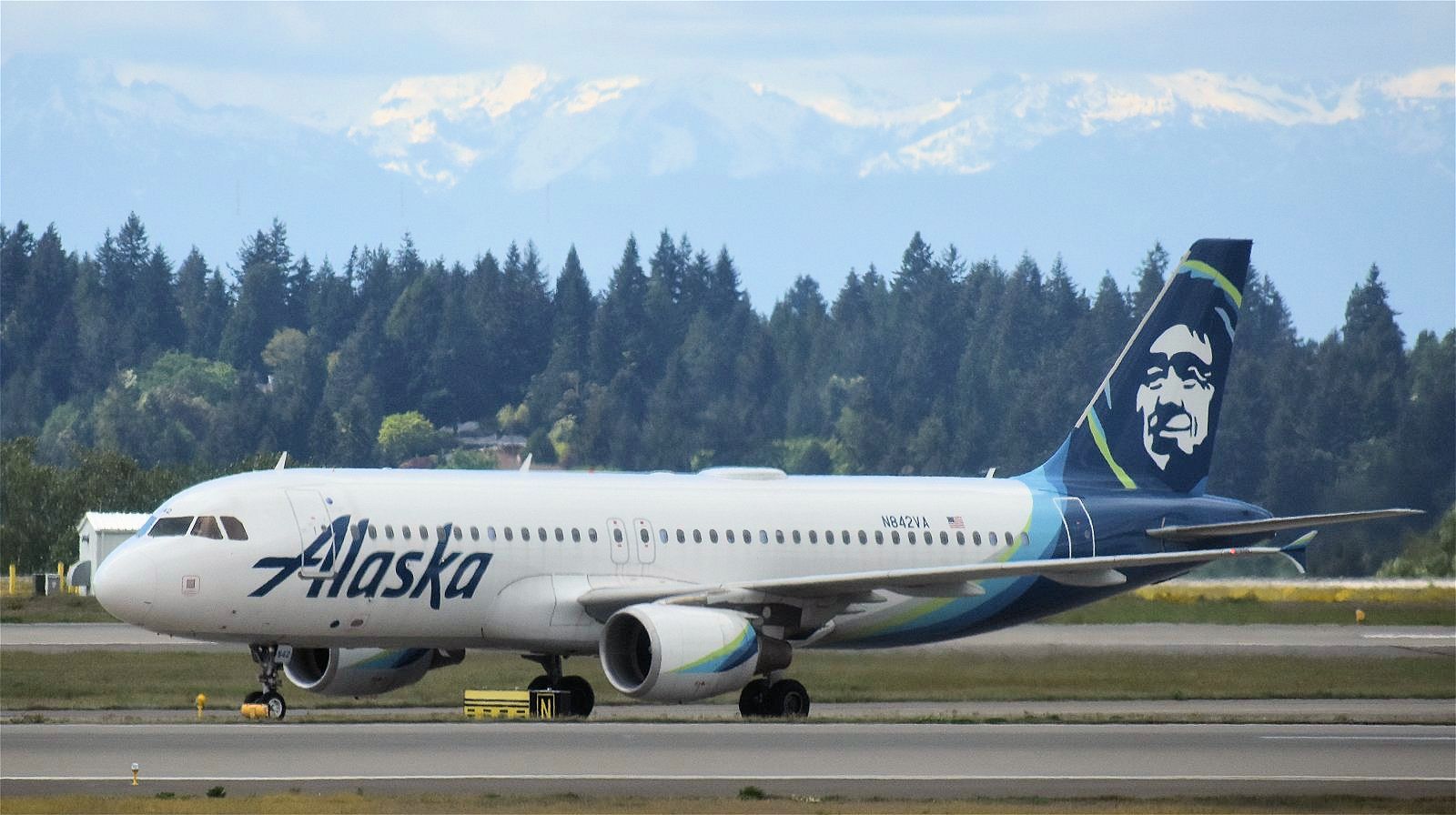 Mente å ha lest at 320'ne var historie hos Alaska, men det stemmer ikke. De har nå 20 stk i trafikk. men jeg tror deres dager er talte .. Dette er N842VA, levert til Virgin America i 2012.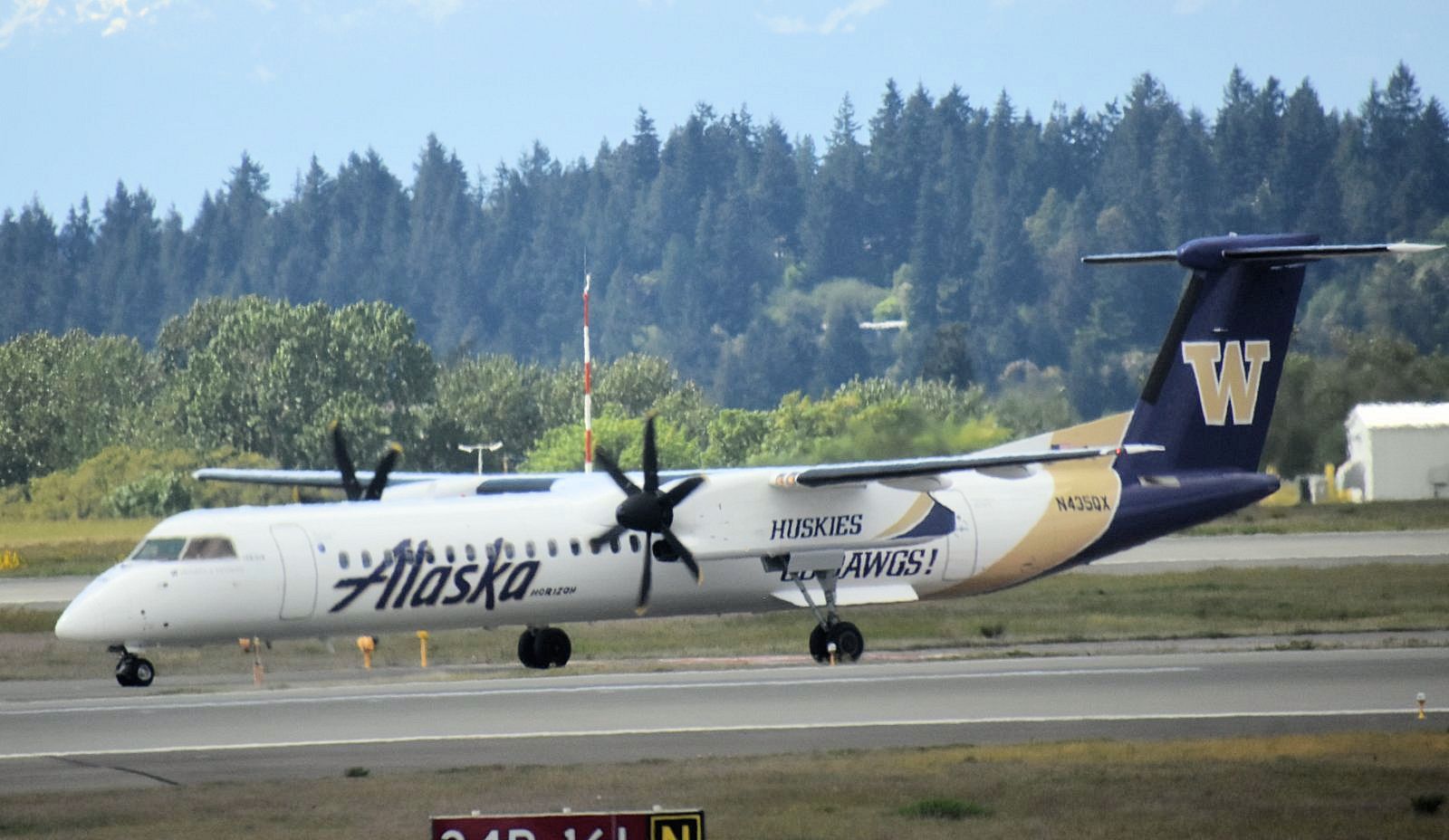 Nok en Horizon spesial - N435QX University of Washington.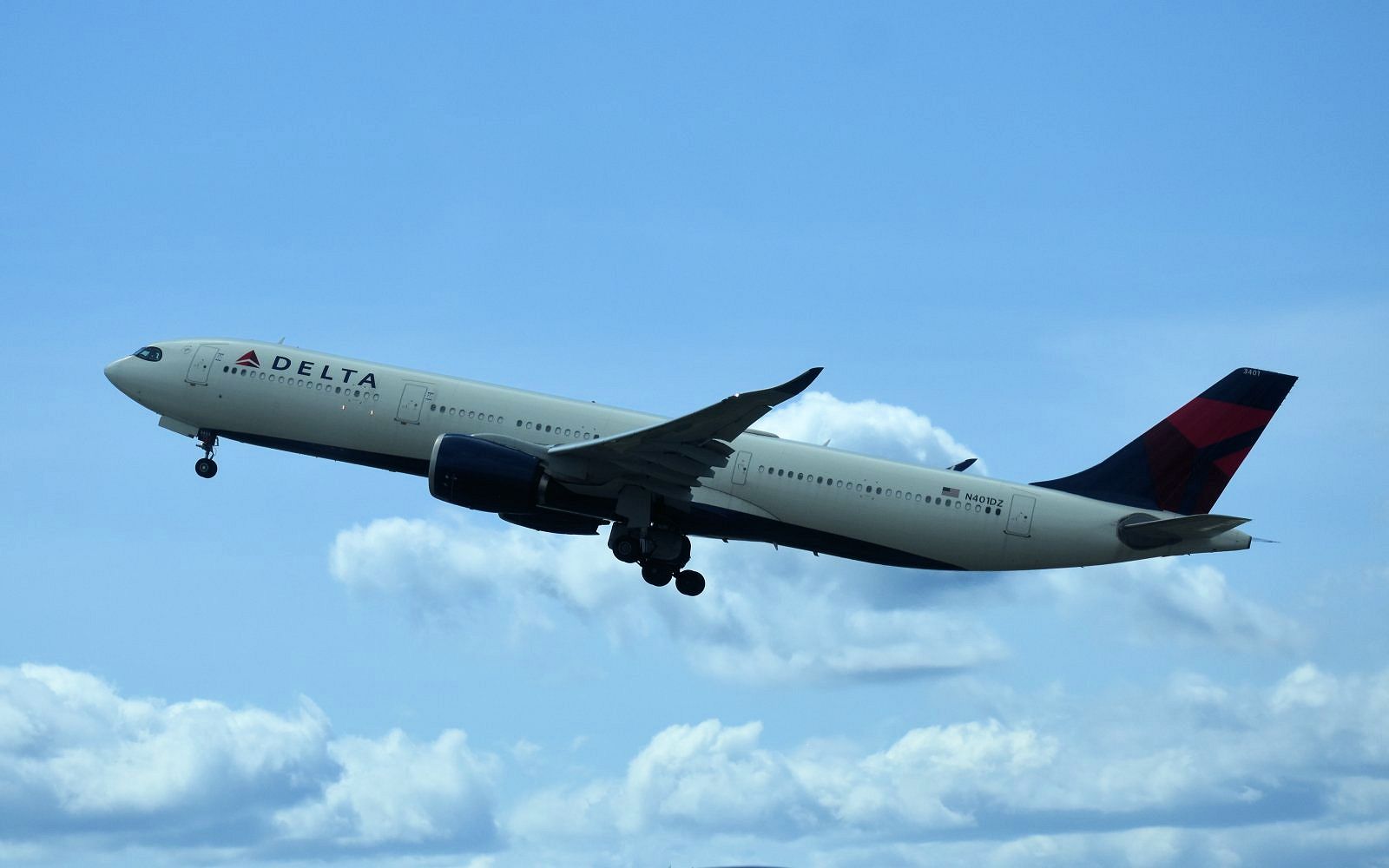 Deltas første A330-900 N401DZ. En maskin vi ser veldig sjelden i Atlanta.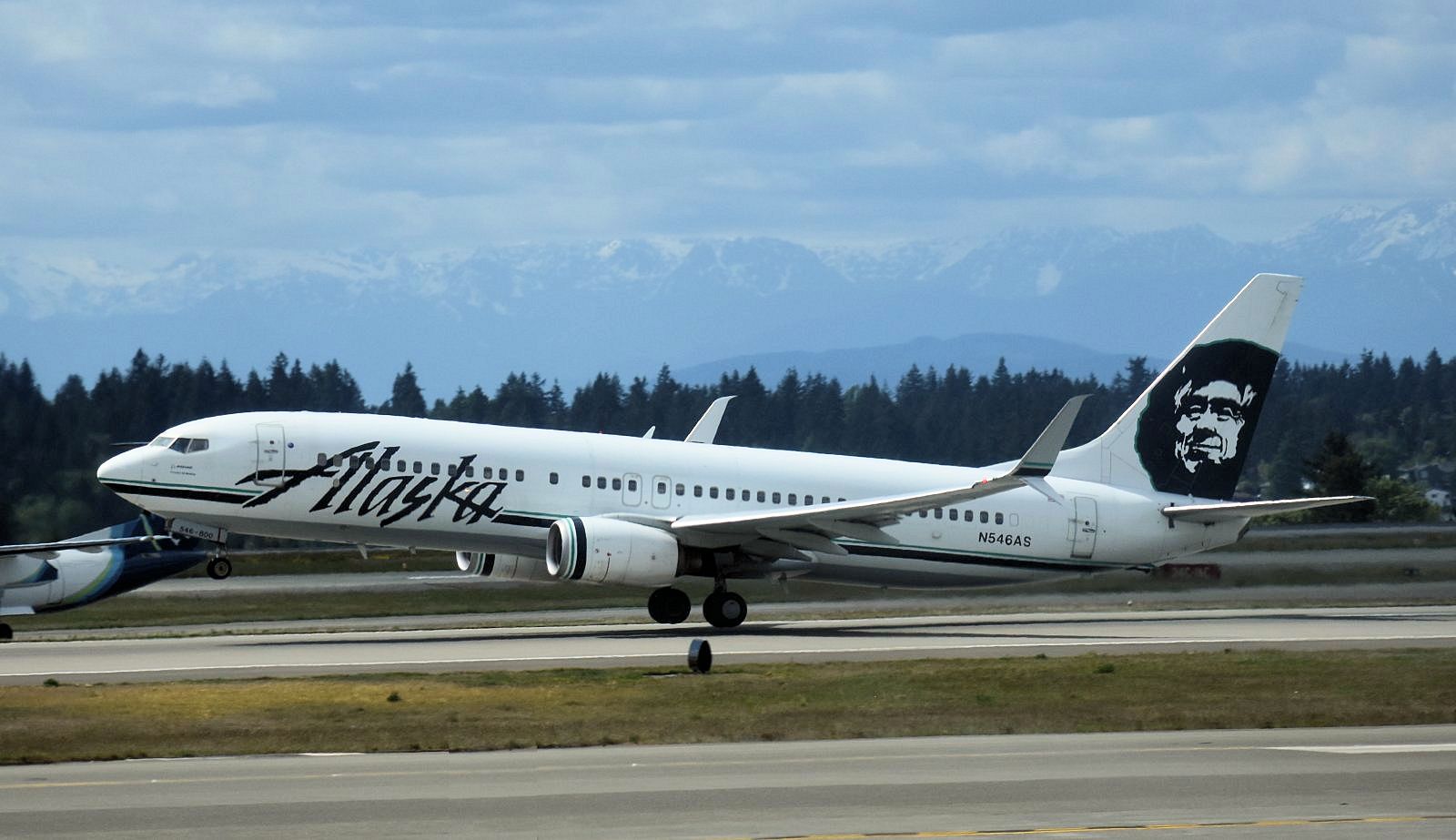 Fortsatt noen igjen i de gamle fargene. N546AS har jeg fotografert en rekke ganger - første gang i januar 2005. Da så den slik ut: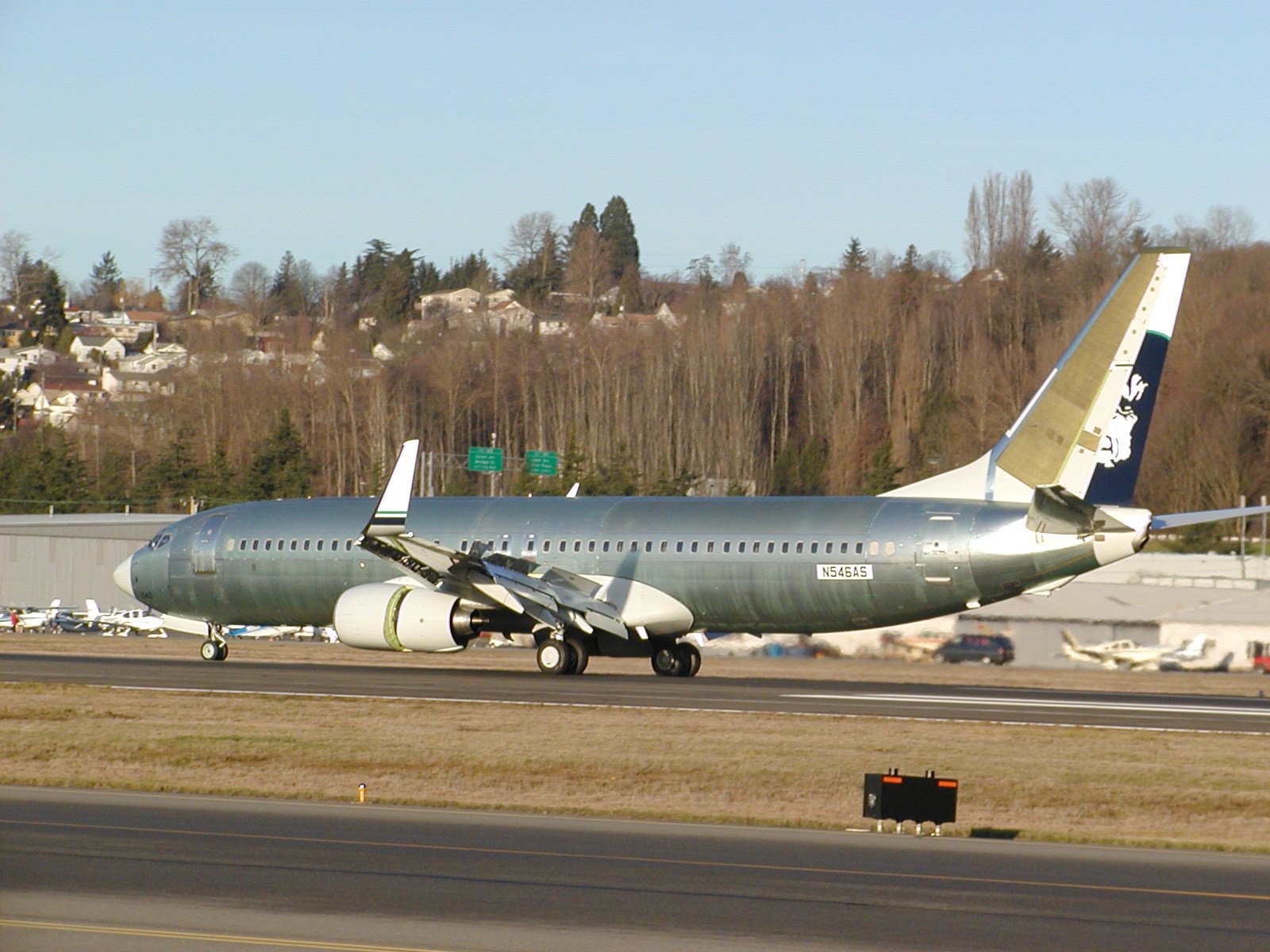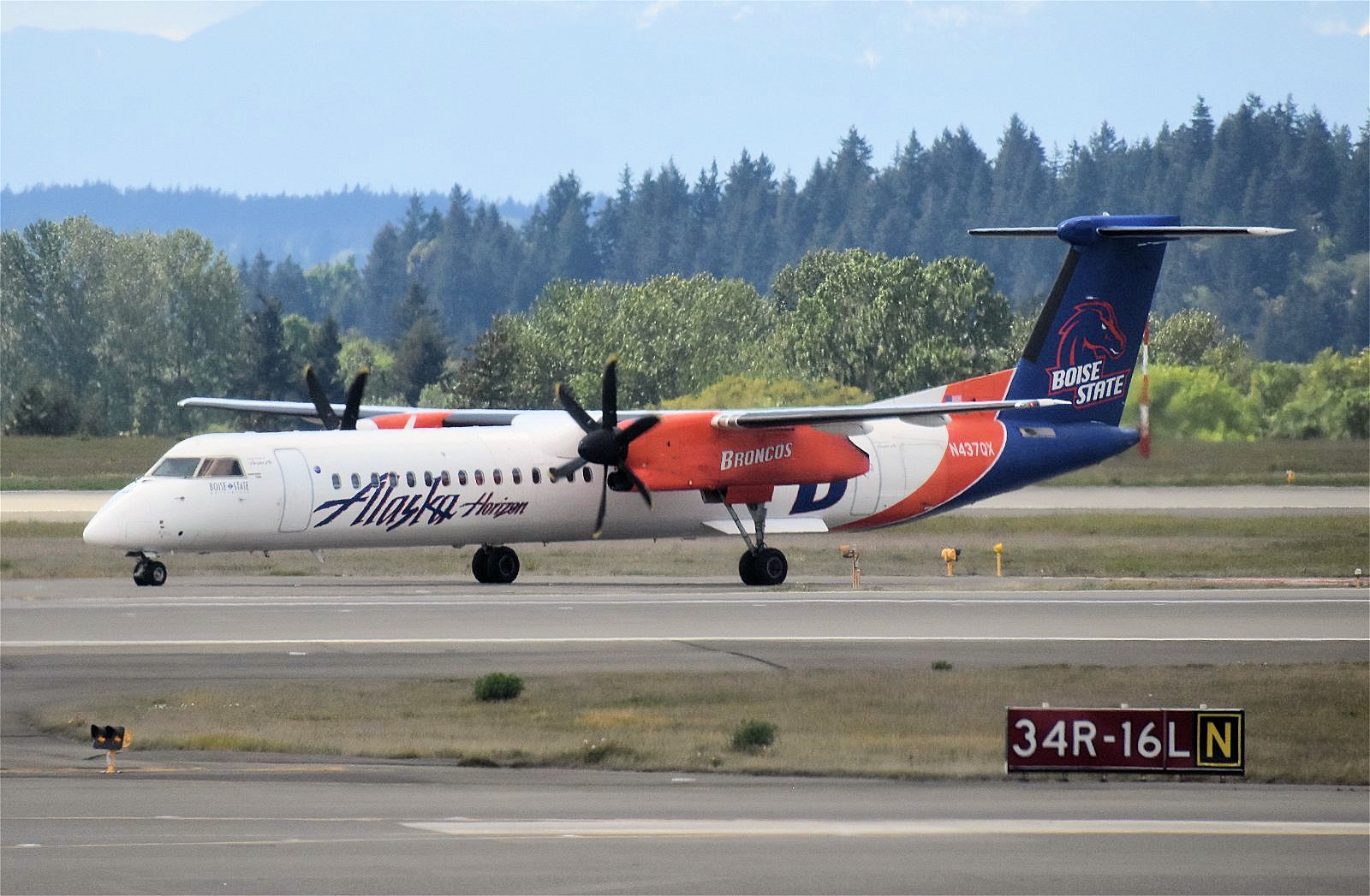 N437QX - Boise State University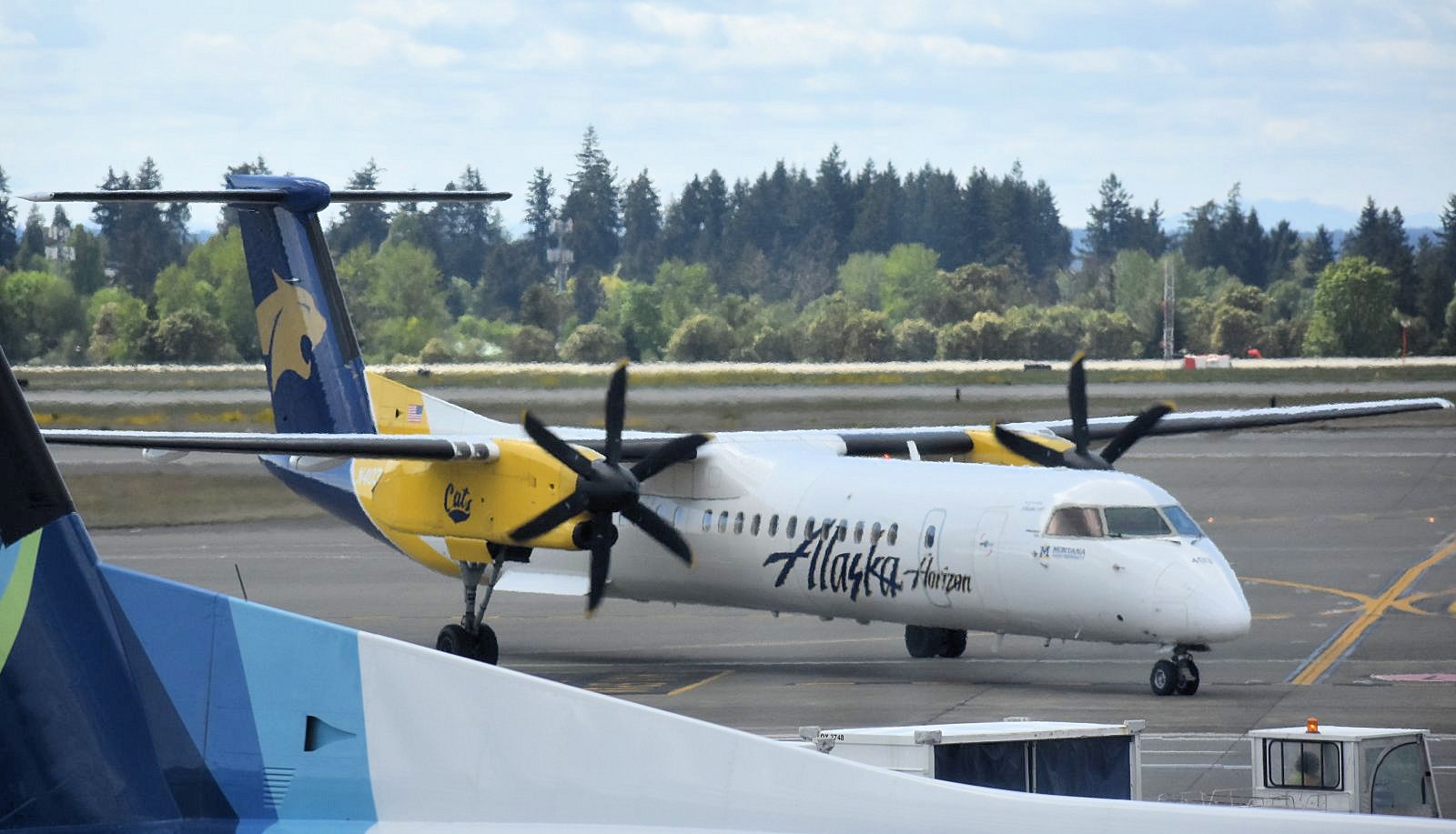 Montana State University N403QX.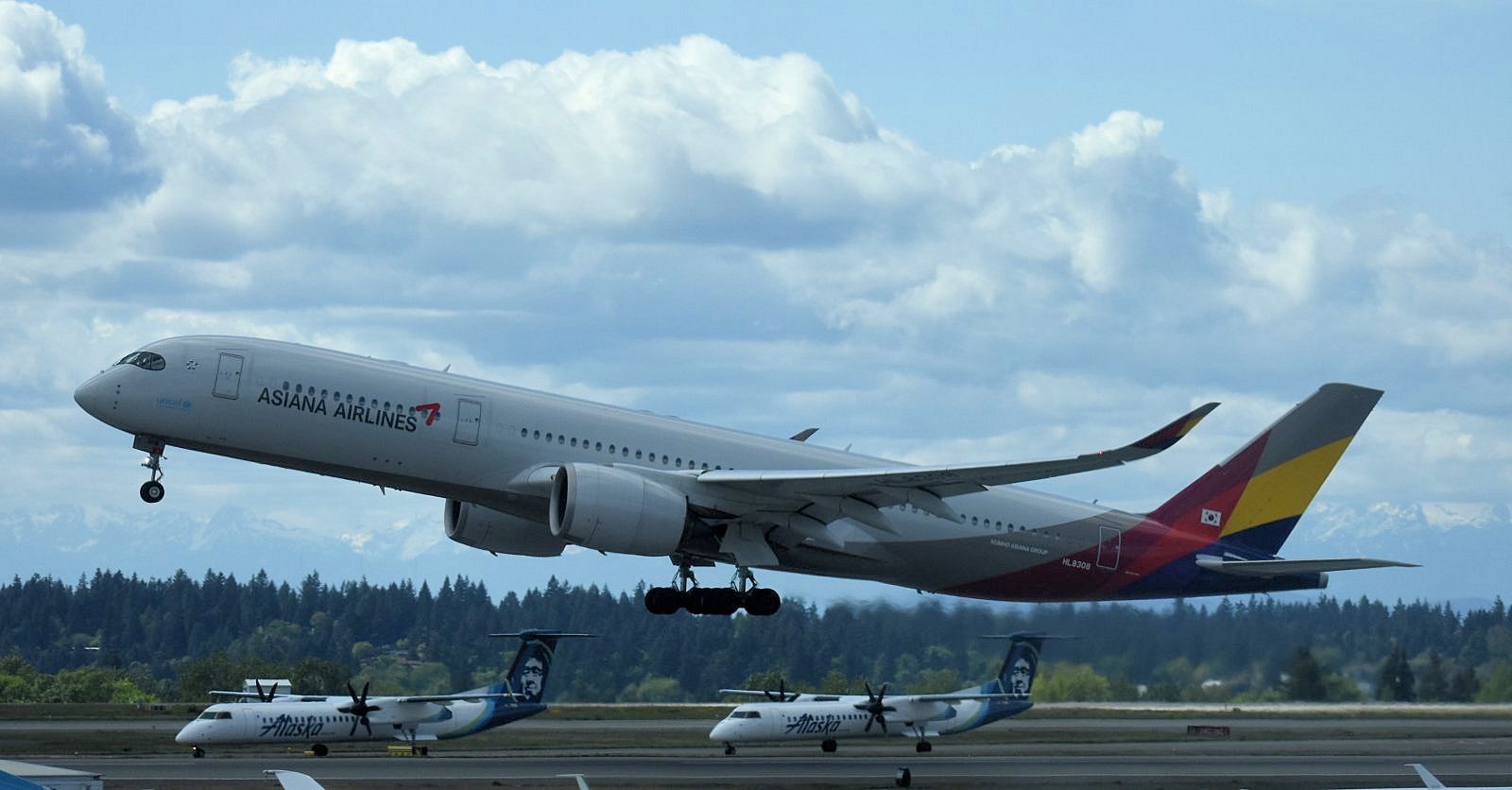 HL8308 Asiana Airlines A350-941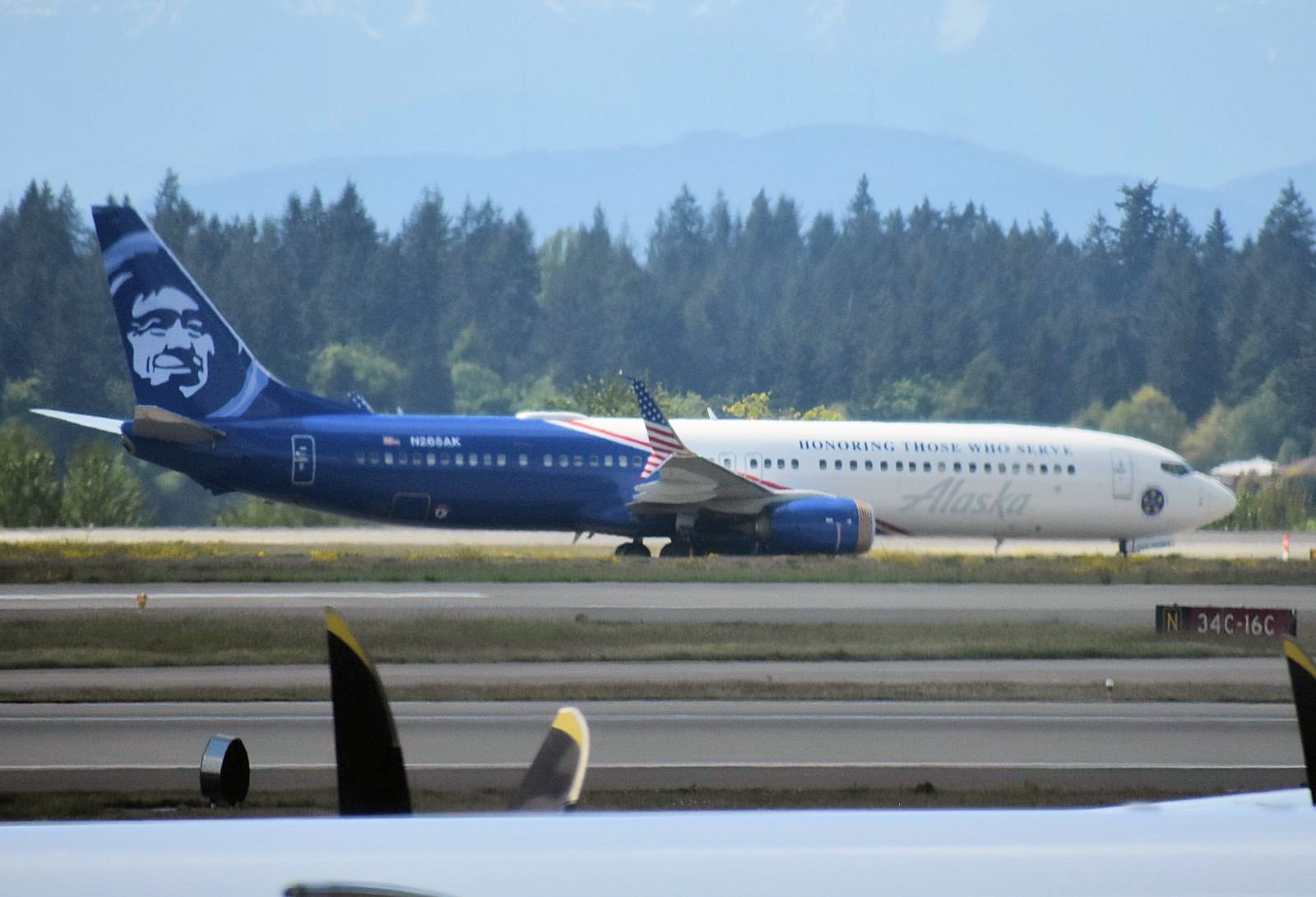 Lang avstand og dårlig bilde. 'Honoring Those Who Serve'. 737-990ER N265AK.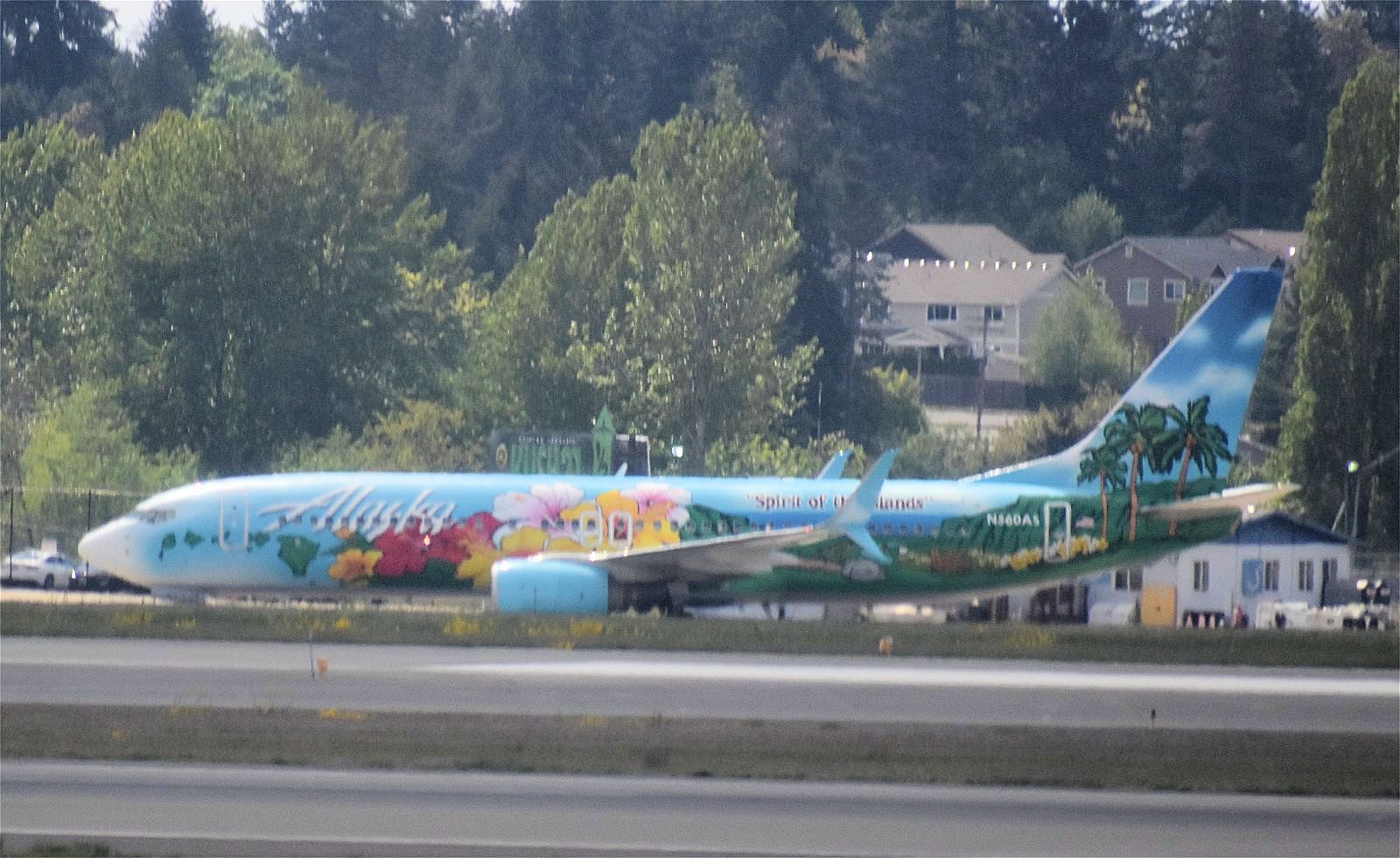 Enda dårligere bilde - Spirit of The Islands' 737-890 N560AS.
---- forts i neste post .....